Why we need conservative counter culture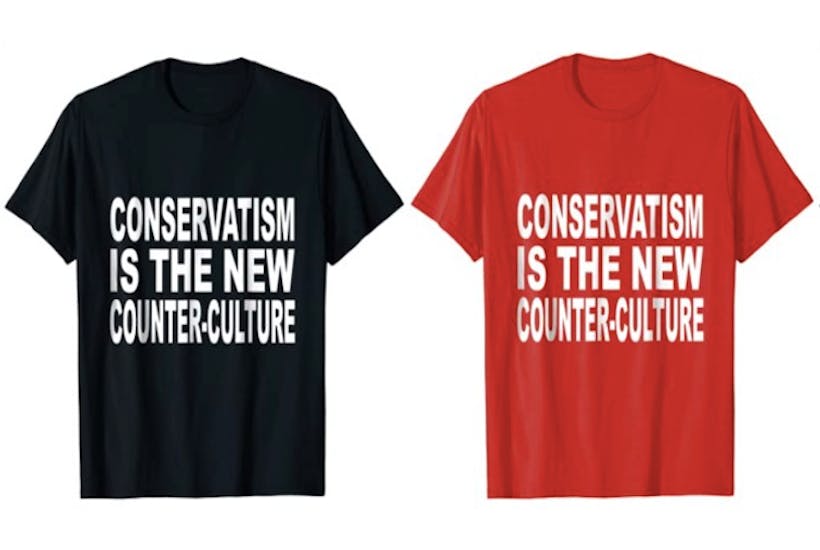 Children are the future. But what future will it be when the children of today are indoctrinated up to their eyeballs by the education system, the indoctrination only reinforced by most of the institutions in our society?
A few weeks ago, I was one of guest speakers at an annual general meeting of an LNP branch. Over the course of my ramblings, I succeeded in depressing the captive audience of some three dozen members and activists with my message that liberal democracies are now facing the most dangerous political climate since the fall of the Berlin Wall and the dissolution of the Soviet Union. So much for our innocent dreams about "the end of history" those 30 years ago. The victory did not even last a generation.
I…