Weather News – Mesmerising sat pic signals dangerous weather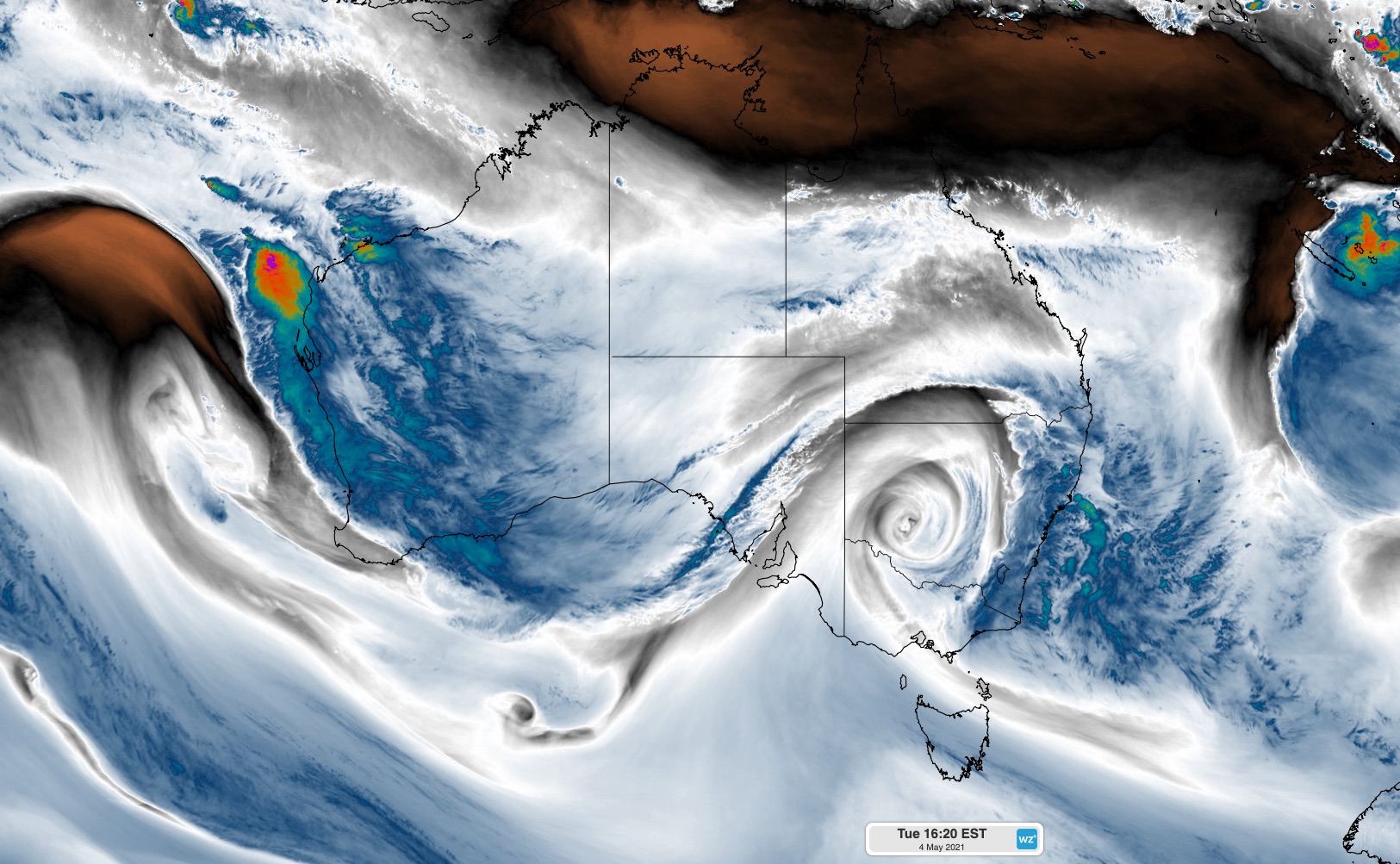 Mesmerising sat pic signals dangerous weather


Ben Domensino,

Wednesday May 5, 2021 – 11:38 EST

Satellites have captured impressive images of a large cut-off low pressure system drifting over southeastern Australia during the last two days.
But while this low is creating captivating patterns in the sky, it's also producing severe weather in multiple states.
The image below shows the low positioned over NSW on Tuesday afternoon.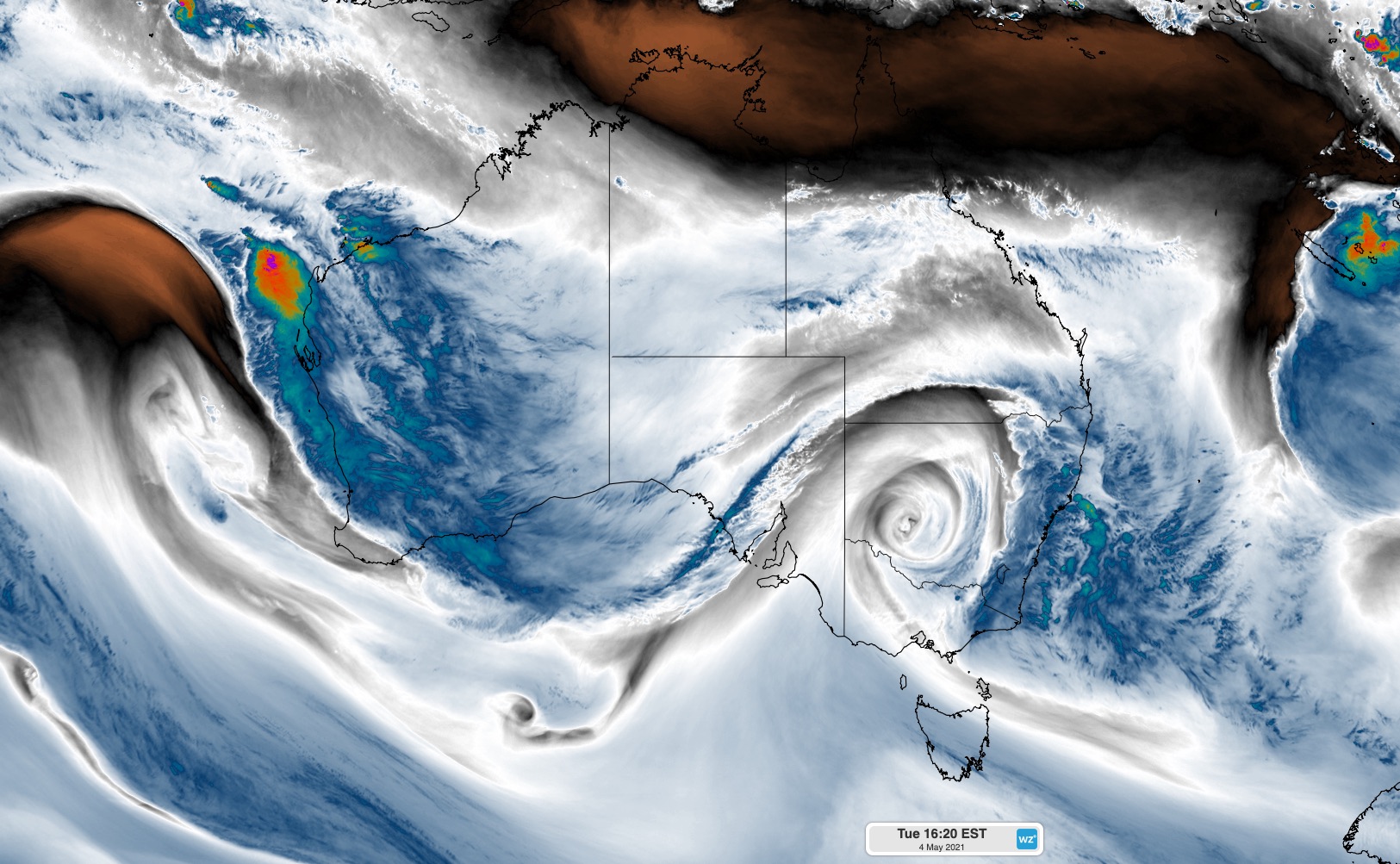 Blue areas in…