Proposal to Re-Establish Alcohol Free Zones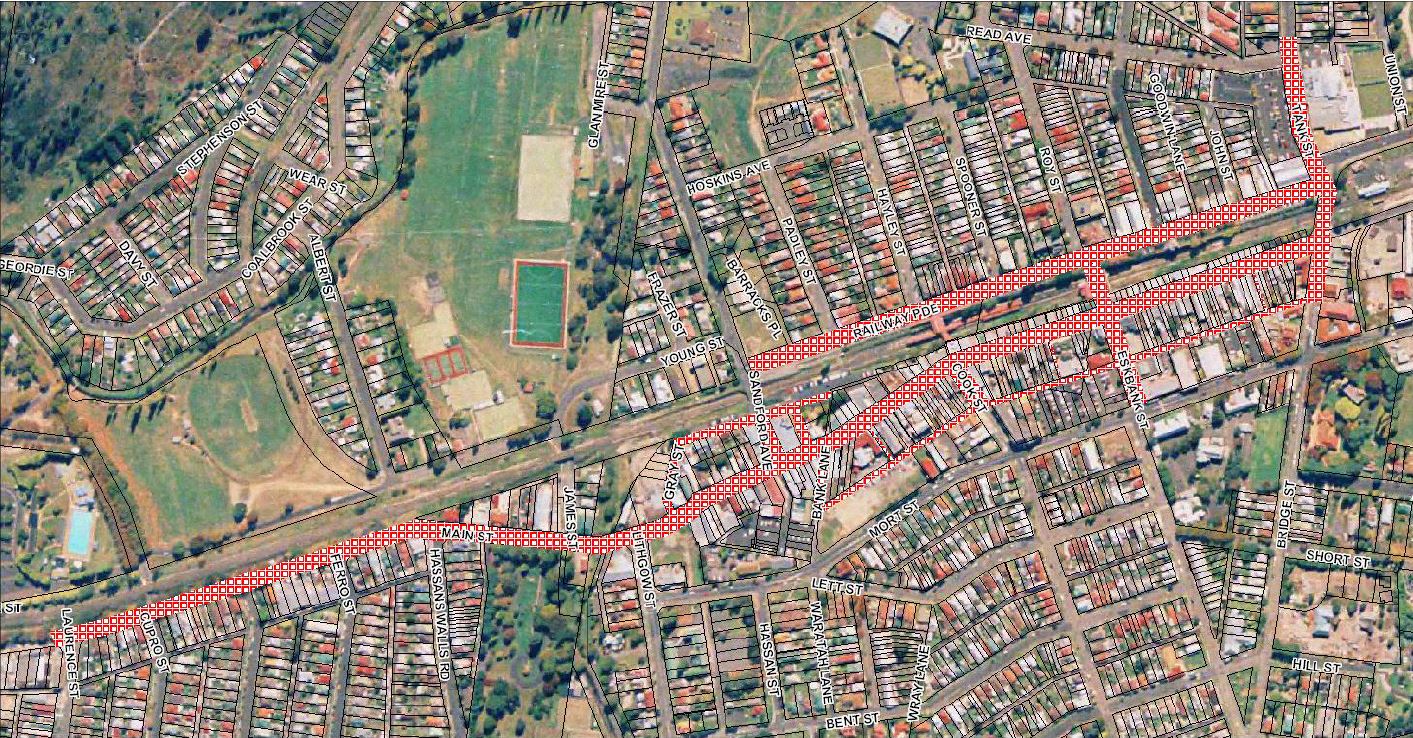 Time frame
The Alcohol Free Zones will operate for a period of 4 years once Council resolves to establish them and following a short public notice period.
Enforcement
Police Officers will be responsible for enforcing the alcohol free zone.
Under Section 642 of the Local Government Act 1993, a police officer may seize any alcohol that is in the immediate possession of a person in an alcohol free zone if
The person is drinking the alcohol in the alcohol free zone, or
The officer has reasonable cause to believe that the person is about to drink, or has recently been drinking in the alcohol free zone.
There is no requirement for the police to first issue a warning.
Consultation
Council is required under Section 644A of the Local…