Proposal to Re-Establish Alcohol Free Zones – Lithgow City Council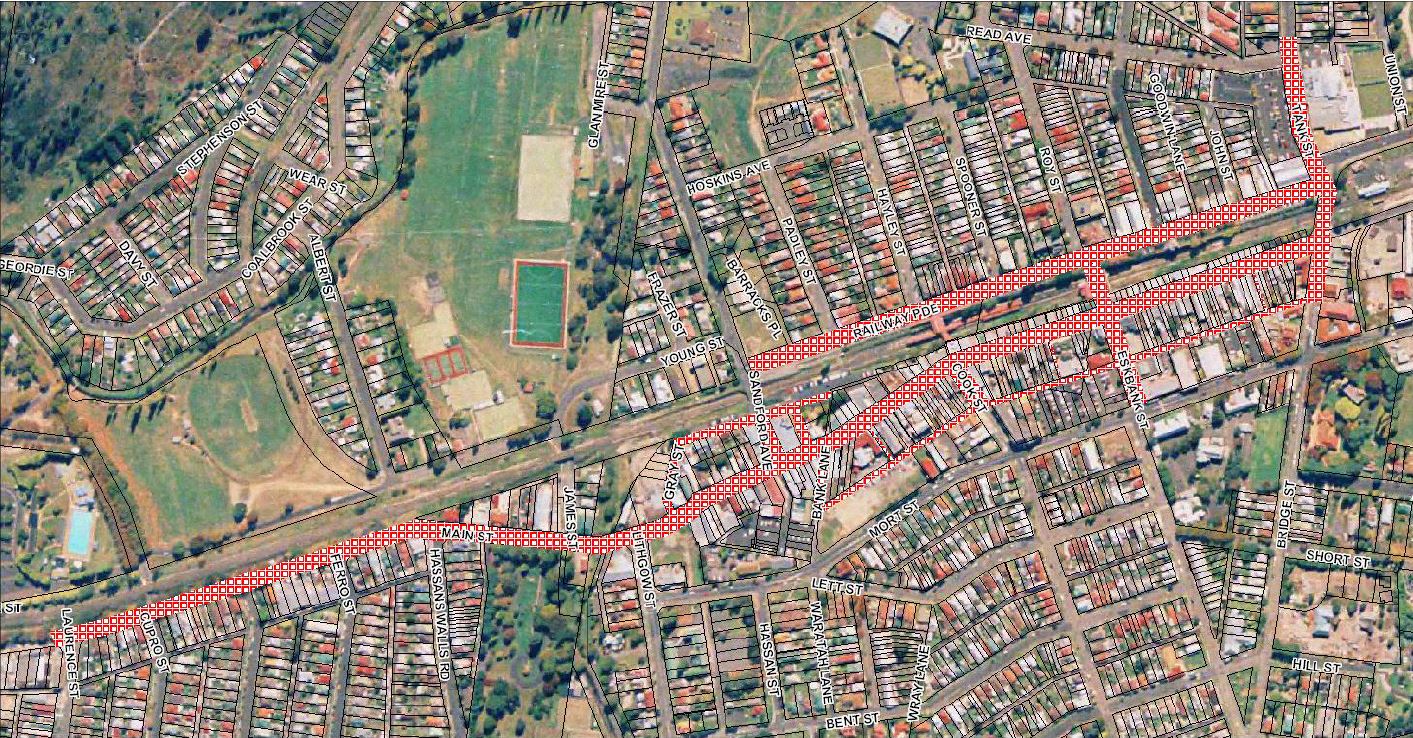 The community is invited to comment on a proposal to continue the current alcohol free zones in the Lithgow, Portland and Wallerawang CBD's for a further four years.
Lithgow City Council resolved on 22
February 2021 to consult on a proposal to re-establish Alcohol Free Zones in the Lithgow, Wallerawang and Portland CBD areas for a further 4 years. The current zones are about to expire.
Proposal to Re-Establish Alcohol Free Zones – Lithgow City Council