Notorious serial killer Reginald Arthurell takes on new identity as Regina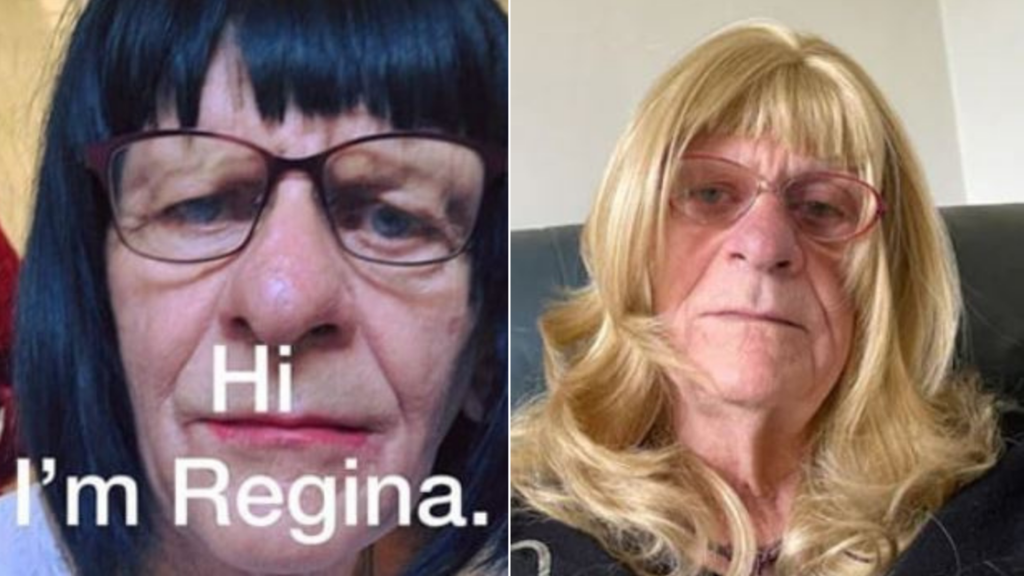 A notorious serial killer has taken on a new identity after his release from prison and is living in western Sydney.
Reginald Arthurell, 74, now goes by the name of Regina and has only a matter of weeks until parole ends on May 24.
Arthurell fatally bashed his fiance Venet Mulhall in her Coonabarabran home in 1997 with a piece of wood.
He was released on parole in November after spending 24 years in prison for murder.
Mulhall's brother says Arthurell's change in appearance will only make it…