NIGHT ROADWORKS TO CONTINUE ON SCENIC HILL Changed traffic conditions on Chifle…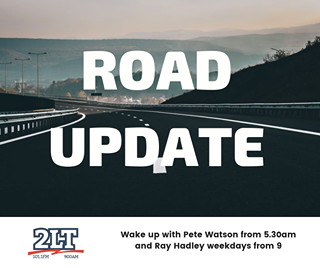 NIGHT ROADWORKS TO CONTINUE ON SCENIC HILL
Changed traffic conditions on Chifley Road at Scenic Hill
Motorists are advised of continuing changed traffic conditions on Chifley Road at Scenic Hill from tomorrow
for road maintenance.
Work will involve removing and replacing asphalt on damaged sections of road, 800 metres east of Hartley Valley Road.
Work will be carried out at night to reduce the impact to motorists, between 8pm and 5am, in five shifts over a two week period, weather permitting.
Traffic control, reduced speed limits, and intermittent stopping will be in place during work hours.
For the safety of motorists and workers, there will be a detour via the Great Western Highway and… More