Lithgow Aged Care Re-Accreditation – Lithgow City Council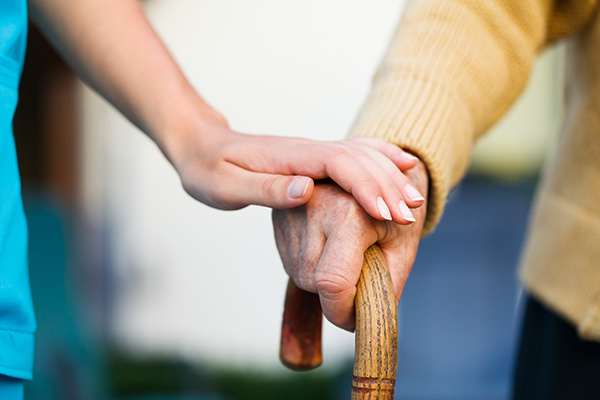 Recently, it was announced that Lithgow Aged Care (LAC) would not be re-accredited after April. This organisation has no relationship to Lithgow Council, but the Council is deeply concerned about the residents and the staff of the facility.
Mayor Ray Thompson stated "Council received no forewarning of this decision, or the threat of it, from either LAC or the Australian Government."
"We are exceptionally disappointed in this because we are now scrambling to have Lithgow Aged Care and the Australian Government fully appreciate the dire consequences of this decision for this city's wellbeing."
Over the past 18 months Lithgow has experienced multiple natural disasters, including drought, flooding and most notably bushfire….