ASX 200 rises, ANZ drops, Nearmap jumps on Wednesday 5 May 2021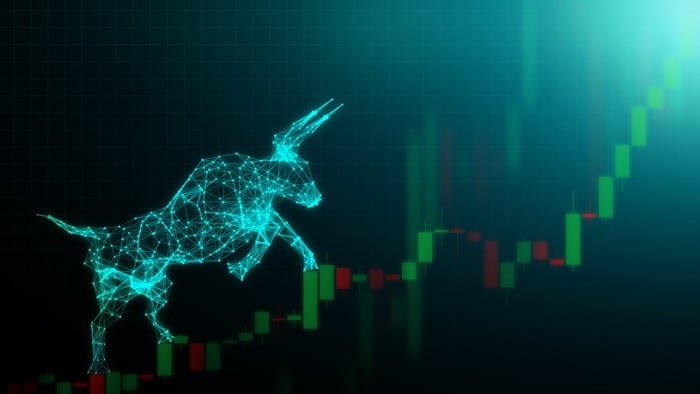 The S&P/ASX 200 Index (ASX: XJO) went up 0.4% to 7,096 points.
Here are some of the highlights from the ASX:
Australia and New Zealand Banking Group Ltd (ASX: ANZ)
ANZ reported its HY21 result today. Compared to the second half of FY20, statutory profit after tax grew by 45% to $2.94 billion, cash profit (continuing operations) rose by 28% to $2.99 billion.
One of the key drivers was a net credit provision release of $491 million.
ANZ's board decided to increase its dividend per share by $0.35 to $0.70. This decision was taken after a 110 point increase of the common equity tier 1 (CET1) capital ratio to 12.4%.
The CEO of ANZ, Shayne Elliott, said:
Following the trends of the first quarter, all parts of our business performed…