Abdallah, Sakr and Kassas families 'devastated' after Oatlands Golf Club rejects plans for memorial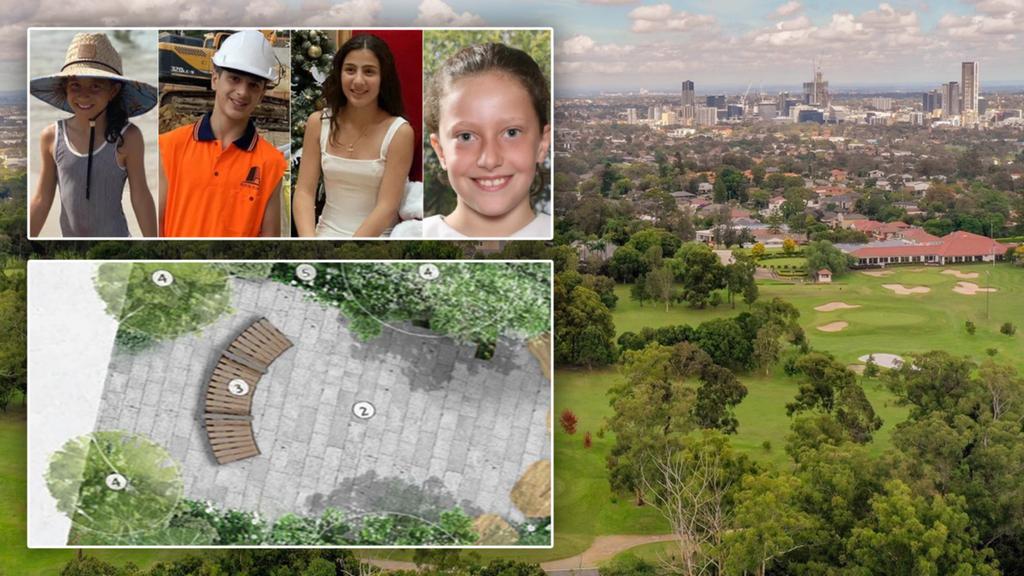 The parents of four Sydney children killed by an out-of-control driver are "devastated" their plans for a permanent memorial have been rejected.
Oatlands Golf Club has decided to "close negotiations" over the plans for a memorial garden for Abdallah children Sienna, 8, Angelina, 12, and Antony, 13, and their cousin Veronique Sakr, 11, who died in February last year.
The children had been walking on the footpath alongside the golf course when a drunk driver ploughed into them.
"We are…