2 fantastic blue chip ASX 200 shares rated as buys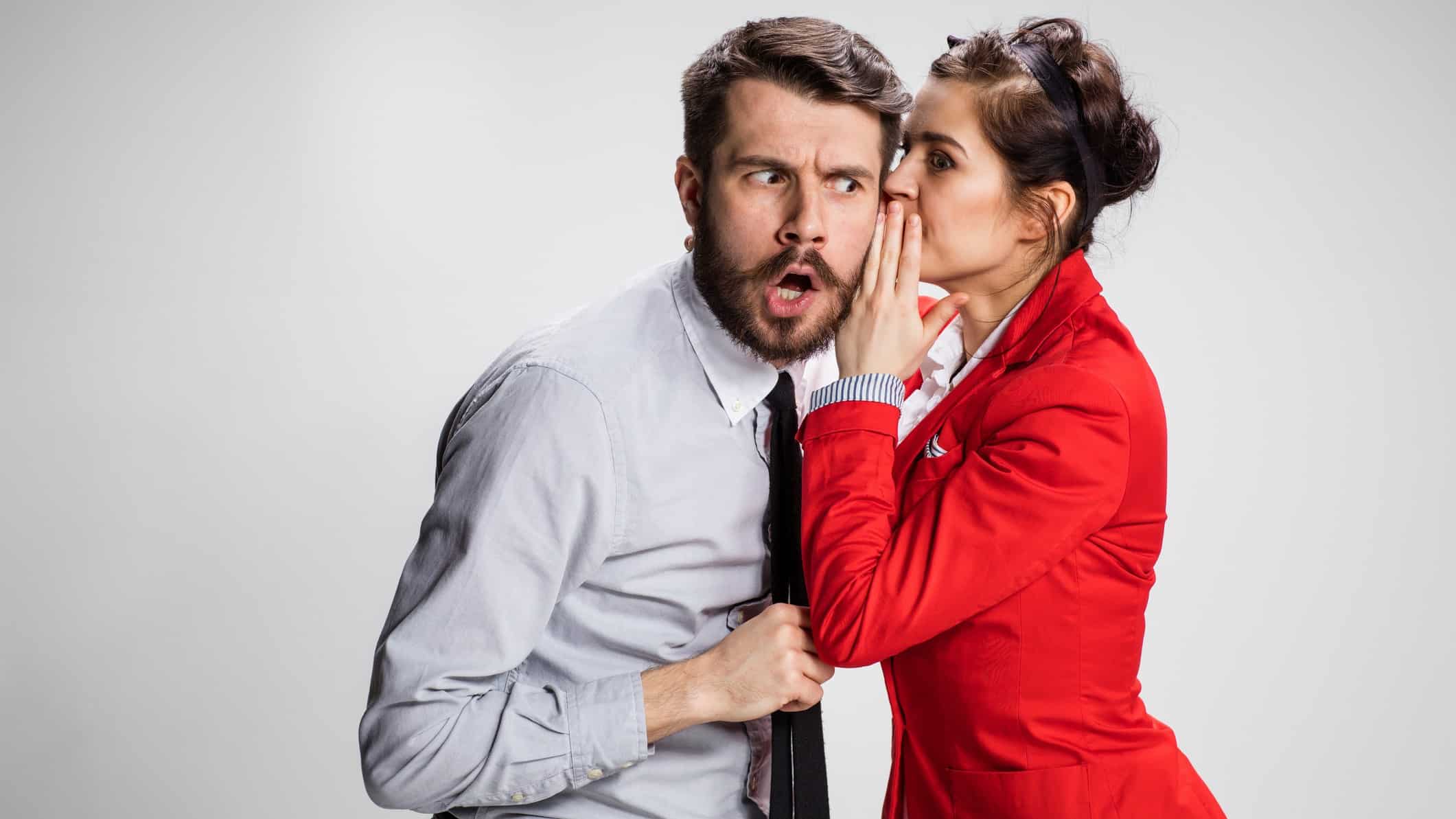 If you're wanting to construct a balanced portfolio, having a few blue chip ASX shares in there could be a smart move.
But which blue chip ASX 200 shares should you buy? Two that are highly rated are listed below:
The first blue chip ASX 200 share to look at is ResMed. It is one of the world's leading medical device companies with a focus on sleep disorders.
ResMed appears well-placed for growth over the long term thanks to its enormous addressable market, its industry-leading technology, and its digital health ecosystem. At the end of December, this ecosystem reached over 12 million cloud connectable medical devices.
Positively, its investment in digital health also gives it an advantage over much of the competition and puts…